Properties with hard to reach access are no problem for Tanking You.
The following pictures demonstrate the ease with which the crane lifts the tank directly over your home or business and into the position of your choice.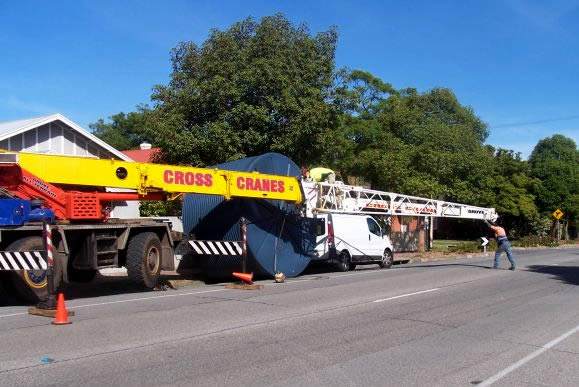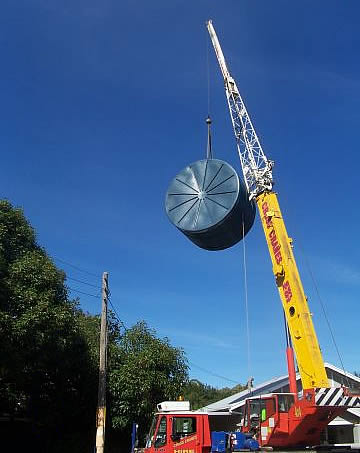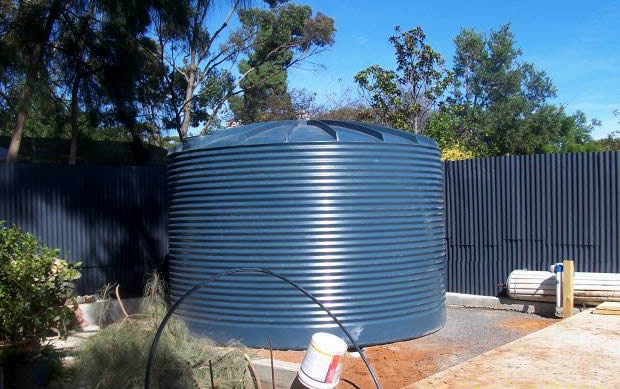 No need for pulling down fences or putting up with rows of smaller tanks that you thought could only fit down the side of your house.
Call or email us for a no obligation quote on how to get the most water for you money.