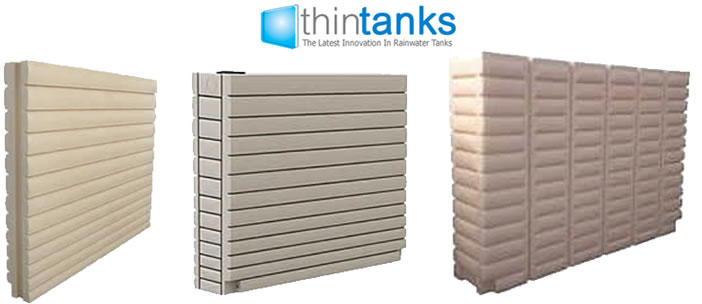 The 1000 litre, 2000 litre and 3000 litre ThinTanks™ have been developed using ground breaking technology that is designed to last using the highest precision tooling, coupled with high quality materials.
Slimline rainwater tanks are the thinnest available water tank for the capacity
Designed by a professional consulting engineer in accordance with all AS/NZ Standards and designs confirmed with FEA testing.
Designed for easy installation to any location
Use our ThinTanks™ to form an internal courtyard.
Our Slimline Rainwater Storage Tanks are AUSTRALIAN MADE
Can be installed as a single water storage tank or in multiples.
We are committed to the water conservation industry.